Oil painting 11" x 17" "Bluecoats" SOLD
Pencil drawing - "Linda Evangalista"
11" x 14"
Colored pencil drawing
"Lamborgini" 22" x 28"
Oil painting (with Acrylic)
"Lilies" 18" x 24"
SOLD
Colored pencil drawing
with oil pastels "Foxes" 22" x 28"
"Checkered past" purse and shoe combo from 1955 Acrylic 1/16 PAA Gallery
Colored pencil drawing - elk - commission
Colored pencil drawing "Standing Guard" PRINTS AVAILABLE
18 x 24"
Rotational plaster cast. SOLD
Oil painting "Rose" 18" x 24"
Embellished with synthetic flower and fabric 2012 SOLD
"RUBY" Oil painting completed in Oct 2012 16" x 20"
Red Ruffed Lemur 2....Completed 8-9-13.
SOLD
"Parotia" (Bird of Paradise) 2nd Place
in Sculpture - Professional Art Exhibit Illinois State Fair 8-15
SOLD 8-21-15​
Paper mache cardinals SOLD
Angel Fish PAA Gallery 8-15

IVORY BILLED WOODPECKER
at the PAA Gallery SOLD 12-15​
"HARLEY" Hawk-headed Parrot made for Sara 10-15
Welcome to my website showcasing the art I have created over the years. I am currently making paper mache birds
as my primary creations. I donate 10% of all proceeds to the Central Illinois Food Bank.​
"New Species".....bird and flower on a tree burl....PAA Gallery 11-15. SOLD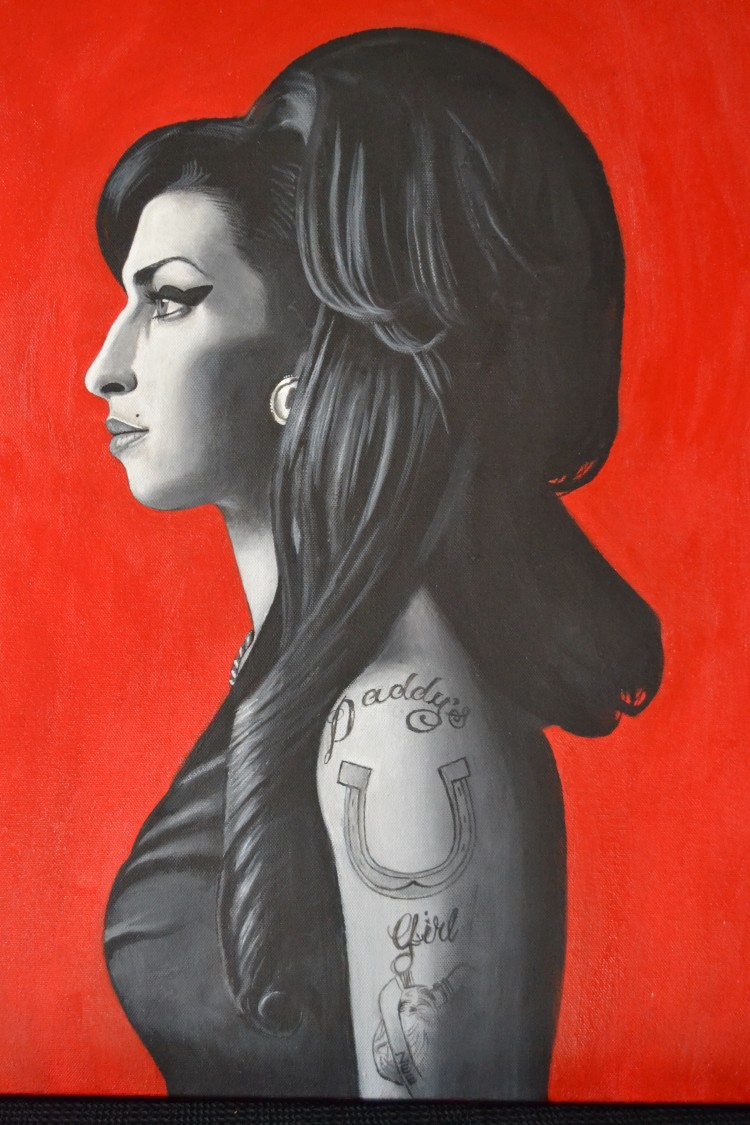 "Daddy's girl" Amy Winehouse acrylic
1-16 PAA Gallery. SOLD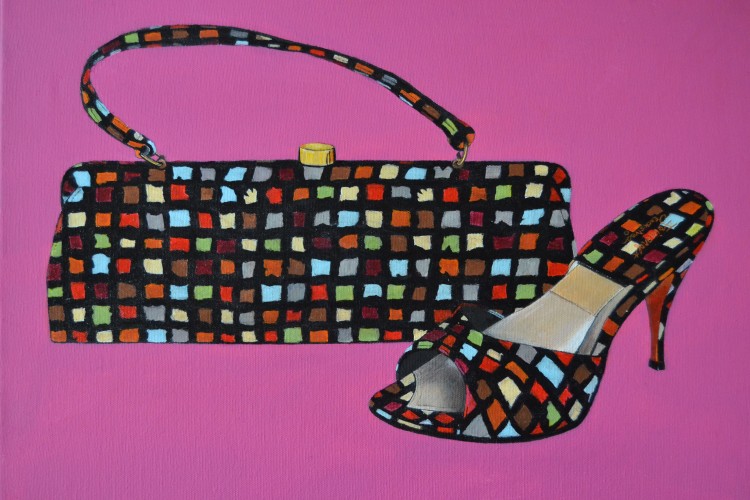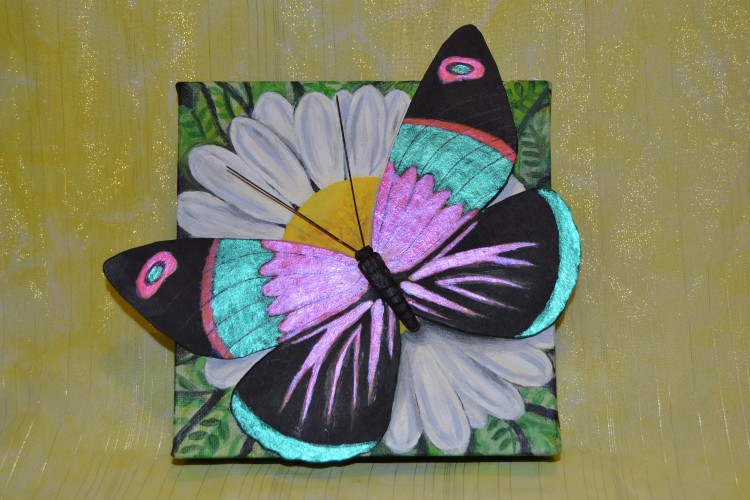 For 6 x 6 event at SAA Collective..8/16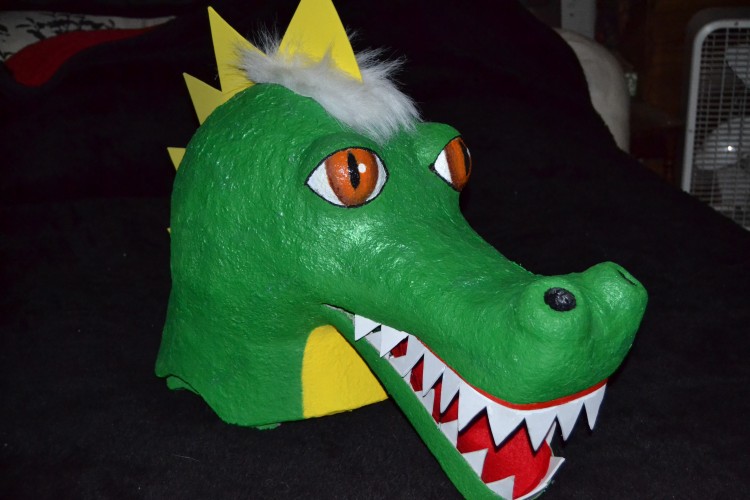 Dragon Mascot head made for Hillsboro school 10/16